Things to do on Mitkof Island in Southeast Alaska
People come from all over the world to experience the magic of Mitkof Island in Southeast Alaska. Far from the crowds and noise of the cities, you can relax and unwind in a scenic location with lots to see and do while immersing yourself in the surrounding environment and taking in the breathtaking views.
Below is a list of the top-rated things to do while visiting Petersburg, Southeast Alaska.
Take a boat ride to the breathtaking LeConte Glacier.
The LeConte Glacier is one of Alaska's most spectacular must-see destinations! Keep an eye out for bears and waterfalls on the shore as you travel through the waters among whales and icebergs from the adjacent glacier. If you're lucky, you'll be able to approach the face of the northern hemisphere's furthest south tidewater glacier. Even if the icebergs obstruct your path, it will be a once-in-a-lifetime adventure.
 

 

 

View this post on Instagram

 

 
Get your adrenaline going with a Jet Ski Adventure
The Jet Ski is a terrific way to get up close and personal with Alaska's breathtaking scenery. It's faster than a kayak and more intimate than a day cruise.
Looking for the ultimate jet ski experience? Dangerous Water Adventures will take you on a once-in-a-lifetime  expedition. Their Alaska Northbound Route comes through Petersburg where we host the brave travelers at the Scandia House.
 

 

View this post on Instagram

 
Whale watching is an excellent way to learn more about the marine life in the area.
Petersburg is an excellent whale-watching destination! In June and July, the north end of Frederick Sound is one of the best spots in North America to watch humpback whales in their summer feeding grounds. Residents Orca whales can also be seen earlier and later in the season. Along the shore, you'll probably meet seals, sea lions, and even bears in addition to whales.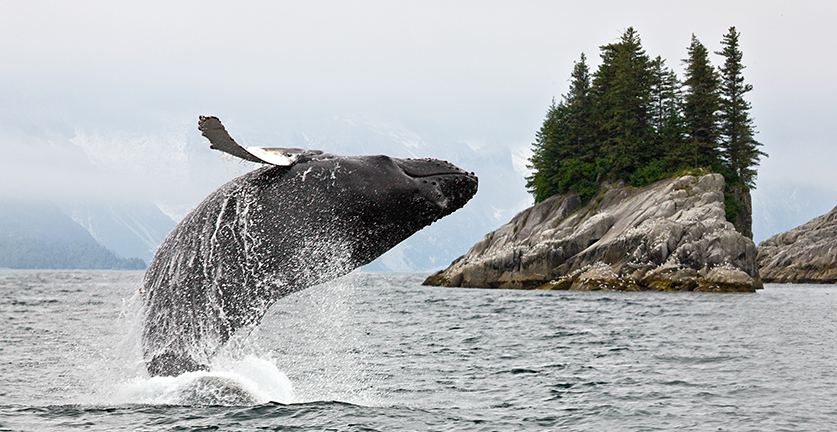 Fishing is a popular activity not to be missed when in Petersburg.
Petersburg is a fishing town, so if there was ever a time to try your hand at fishing, now is the time! You are free to go on a fishing excursion or try your hand at fishing on your own. Fishing charters are ideal for travelers since you may try fishing even if you have never done it before. Your captain and crew will teach you all you need to know, give all necessary equipment, locate the best fishing spots, and lead you through the entire process.
 

 

View this post on Instagram

 
Large Game Hunting
Alaska is a favorite hunting location for many people. Hunting large game species like brown bears, black bears, moose, and caribou draws hunters from all over the globe. Mountain goat hunts are growing more popular with hunters as well. Due to the presence of some of the world's biggest big game species, Alaska is a popular hunting destination. The brown bear and moose populations in Alaska are among the world's greatest.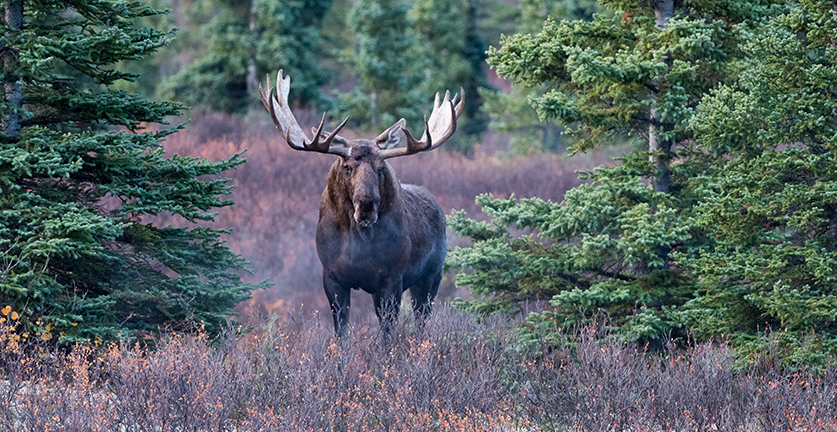 Explore Mitkof Island
Exploring Mitkof Island is a fantastic pastime for anyone who likes the great outdoors. Visitors to our Scandia House can rent a car and drive to the Tongass National Forest, home to the world's biggest temperate rain forest and a haven for coastal animals like brown bears. If you're in the area, remember to check out the accessible boardwalk trail at Blind River Rapids, trek down to the quiet Ohmer Creek, try your hand at fly fishing there, or take a trip to the Sumner Strait beaches.
 

 

View this post on Instagram

 
Annual Festivals and Fairs
Little Norway Festival (May) On May 17th, Petersburg honours its Norwegian ancestry by commemorating Norwegian Constitution Day. This is one of the year's most important events. The entire community celebrates with food and craft booths throughout downtown, a festival parade, and a community salmon/halibut/black cod bake at Sandy Beach to cap off the four days of festivities.
 

 

View this post on Instagram

 
Fourth of July Community Celebration Food stalls under the big tent, arts and crafts booths along Nordic Drive, a beautiful parade, carnival games, races, street games and contests, and, of course, wonderful fireworks display at 11 p.m. on July 3rd when the sky is dusky but never black!